Best practices for mobile app user experience design include prioritizing simplicity, utilizing intuitive navigation, optimizing performance, and implementing responsive design. In the highly competitive world of mobile apps, providing a seamless and user-friendly experience is key to attracting and retaining users.
By keeping the design simple and clutter-free, users can easily navigate through the app and find what they need. Optimizing the performance ensures quick loading times and smooth interactions, enhancing the overall user experience. Additionally, implementing responsive design ensures an app is adaptable to different screen sizes and devices, allowing users to access and enjoy the app no matter what device they are using.
These best practices help create a positive and engaging user experience, ultimately leading to increased user satisfaction and app success.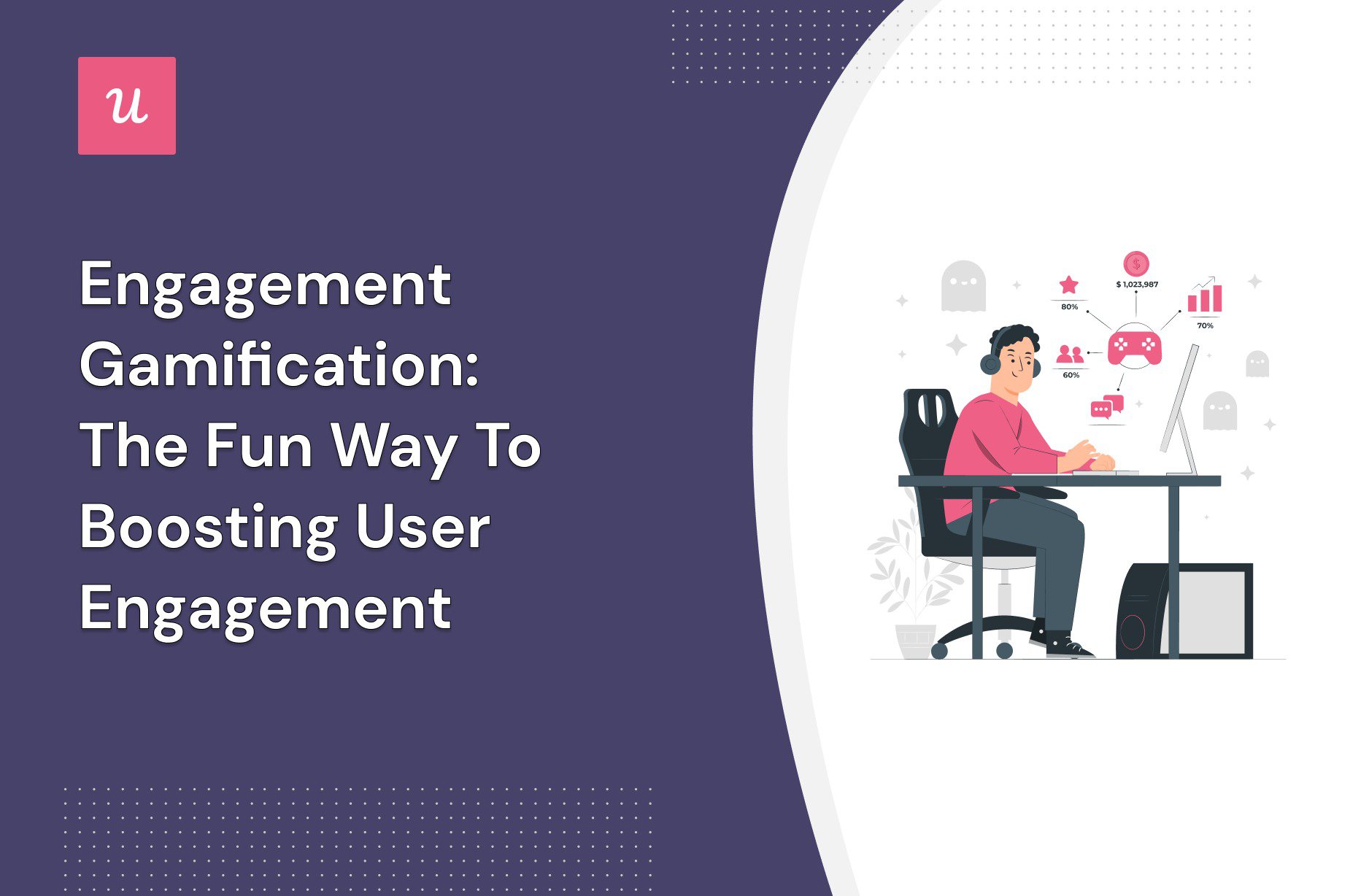 Credit: userpilot.com
Importance Of User Engagement In Mobile Apps
User engagement is crucial for the success of mobile apps. Limited attention spans of users impact this.
Best Practices For Designing User-Friendly Mobile Apps
Designing user-friendly mobile apps requires clear and intuitive navigation, ensuring users can easily find what they need. Consistency in design and visually appealing elements enhance the overall user experience. A seamless onboarding process helps users understand the app's features quickly.
Compelling and personalized content engages users, making the app more appealing and user-centric. Efficient and responsive performance ensures smooth interactions and keeps users engaged. By following these best practices, mobile app designers can create a positive user experience that keeps users coming back for more.
Optimizing Mobile App Usability
Optimizing mobile app usability involves implementing effective error handling and feedback mechanisms. By streamlining interfaces, users can minimize effort while navigating through the app. Gesture-based interactions offer added convenience, allowing users to perform actions with ease. Additionally, enhancing accessibility ensures that the app caters to a diverse user base, including those with disabilities.
By considering these best practices for mobile app user experience design, developers can create user-friendly interfaces that enhance the overall usability of the app. The goal is to provide a seamless and intuitive experience for users, making it easier for them to accomplish their tasks and achieve their goals within the app.
Creating Delightful Mobile App Experiences
Creating delightful mobile app experiences involves utilizing microinteractions for engagement and personalization. Customizing user experiences by adding a personal touch enhances their satisfaction. Implementing gamification elements like rewards and fun activities further enhances user engagement. By incorporating these best practices, mobile app user experience design can be optimized for maximum delight.
Providing users with microinteractions allows for smooth and intuitive interactions within the app. Personalizing the experience makes users feel special and valued. Gamification elements inject an element of fun and excitement, encouraging users to actively engage with the app. By following these guidelines, developers can ensure that their mobile app provides a delightful user experience, leading to increased user satisfaction and loyalty.
Maximizing User Engagement Through Push Notification Strategies
Mobile app user experience design requires effective push notification strategies to maximize user engagement. Push notifications are a powerful tool for re-engaging users. By crafting personalized and timely messages, you can grab their attention and encourage them to return to your app.
However, it's important to avoid spamming and overwhelming users with excessive notifications. Quality over quantity is key. To ensure success, analyze the effectiveness of your push notifications and continuously optimize them. Experiment with different approaches and tailor your messages to specific user segments.
This will help you deliver valuable content that users find relevant and interesting. By following these best practices, you can create a positive user experience that will keep your app users engaged and coming back for more.
Measuring And Analyzing User Engagement Metrics
User engagement metrics play a crucial role in measuring and analyzing mobile app success. Relevant metrics can help identify areas for improvement. By tracking user behavior and interactions, app designers can gain valuable insights into user preferences. Analyzing user feedback and reviews provides deeper understanding of what users like and dislike.
A/b testing is an effective way to optimize app experiences, allowing designers to compare different versions and make data-driven decisions. By leveraging these best practices, mobile app designers can enhance user engagement and create a successful user experience.
Importance Of User-Centric Design For Mobile Apps
User-centric design is crucial for the success and growth of mobile apps. By focusing on user experience, app developers can drive user engagement. Implementing best practices in mobile app user experience design is essential. These practices help create intuitive interfaces and seamless interactions, making users more likely to use and stay engaged with the app.
It involves understanding users' needs and preferences, and designing an experience that caters to them. By prioritizing user-centric design, mobile apps can offer a more enjoyable and satisfying experience to users. This not only enhances user satisfaction but also promotes loyalty and positive reviews, which are key factors for app success.
Additionally, user-centric design helps increase user retention and encourages word-of-mouth recommendations, ultimately leading to increased downloads and a larger user base. Therefore, prioritizing user experience design is imperative for mobile app developers.
Conclusion
Creating a seamless and enjoyable mobile app user experience is vital in today's competitive market. By following the best practices highlighted in this blog post, you can ensure that your app stands out and keeps users engaged. Remember to prioritize simplicity, clarity, and responsiveness in your design, optimizing for both ios and android platforms.
Prioritizing user research and testing will provide valuable insights into user preferences and pain points, helping you make the necessary improvements. Additionally, incorporating intuitive navigation, clear calls to action, and personalized interactions will enhance the overall user experience. By implementing these best practices, you can create a mobile app that not only meets user expectations but also drives user satisfaction and loyalty.
So, take the time to invest in your app's user experience design, and see the positive impact it can have on your app's success.